Sale!
Clariti® 1 day – Clear Contact Lenses (Pack of 30 Lenses)
₹2,195.00
100% Genuine
Silicon Hydrogel

Daily Disposable Contact Lens

Base curve: 8.6 mm

High oxygen transmissibility

1-Day / Daily Disposable Pack of 30-Lenses (15 Pairs)
Ask for Special Offer with this product
clariti® 1 day
Looking for a contact lens with excellent visual acuity and everyday value that will keep you feeling good about your eyes and the planet, look no further than CooperVision® clariti® 1-day contact lenses.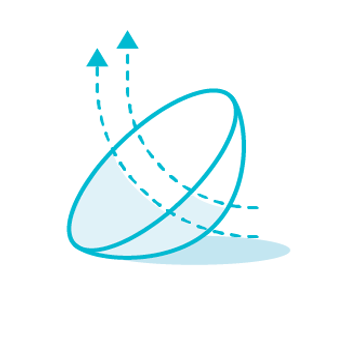 Soft silicone hydrogel lens material with high breathability helps keep your eyes healthy and whiter.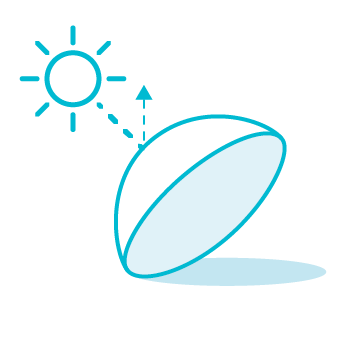 UV blocker helps protect your eyes against the transmission of ultraviolet rays, helping support your eye health.*